Dicembre 2007


15 Dicembre 2007: all'esposizione Internazionale di Erba MULTI CH. DRAGONHEART conquista il BEST OF BREED & GROUP # 2nd con la giudice Mrs J. GomezToldrā (Spagna) .

8-9 Dicembre 2007 : ancora un GRANDIOSO SUCCESSO per il nostro amato DRAGONHEART !!!!!!!!!!!!!!!!!!!
All' expo Internazionale di Varese (Insubria Winner 2007) DRAGONHEART (Winnie Pooh) si aggiudica BEST OF BREED, BEST OF GROUP # 1st & RIS. BEST IN SHOW su oltre 2000 cani iscritti allo show !!!
BREED JUDGE: Mrs ANNA TITS (RUSSIA)
GROUP JUDGE : Mr ROBIN SEARLE (UK)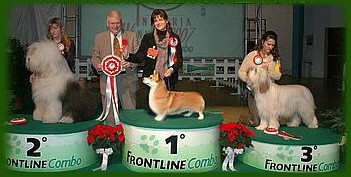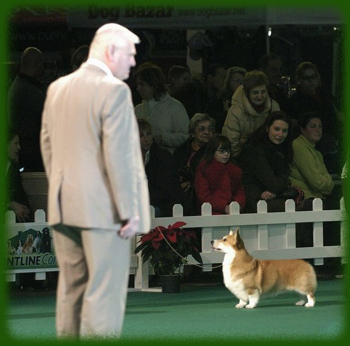 BIS JUDGE : Mr FRANK KANE (UK)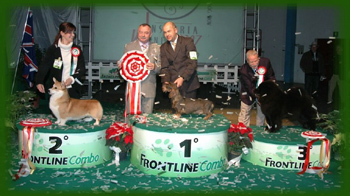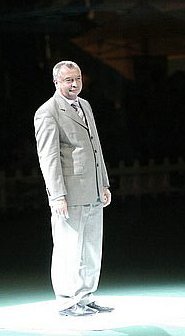 DRAGONJOY FALL FROM A STAR (Spank) - BEST PUPPY IN BREED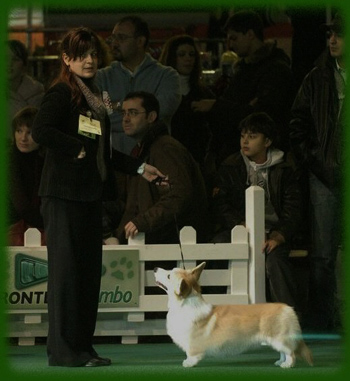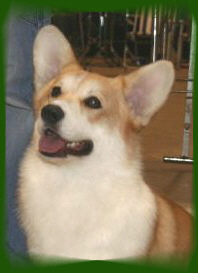 1 Dicembre 2007 : MULTI CH & BIS WINNER DRAGONHEART si aggiudica il BEST IN SHOW #1st in occasione della PROPLAN CUP 2007 tenutasi a Pavia presso il Palazzo Esposizioni.

GIURIA PRO PLAN CUP 2007 :
Mr Larry Adams - AKC

(breed specialist "Gaylord Corgis " USA )

Mrs Sheila R. Balch - AKC

Mrs Nykiel Paula - AKC

Mr Yamada Burton - AKC

Mr Jeff Luscott - UKKC

Mr Stuart Milner - UKKC

Mr Gerald Mitchell - UKKC

Mr Peter Taylor - UKKC

Mr Paul Stanton - FCI (Svezia)

Mr A. Roy Doedijns - FCI (Olanda)

Mrs Kath Mitchell - FCI (UK)

Mrs Brenda Taylor - FCI (UK)

Mr Paul Odenkirchen - FCI (Canada)

Mr Rui Oliveira - FCI (Portogallo)

Mr G. Tabō - FCI (Italia)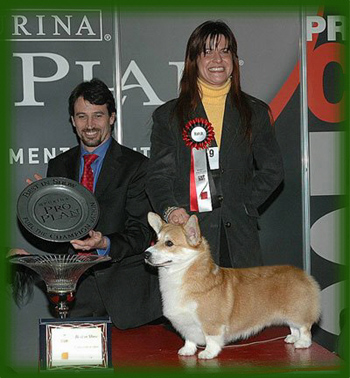 Il BEST IN SHOW č stato giudicato collegialmente da tutti i 15 giudici della manifestazione che potevano assegnare un max di 100 punti per ogni soggetto.

1 Dicembre 2007: Pol.Ch. Croat.Club Ch. Slovakian Club Ch. DRAGON JOY (Joy) conquista CAC, BEST OF BREED & BEST OF GROUP # 4rd con la giudice Mrs Anna Kochan (PL) all'expo Nazionale di Nowa Ruda (PL) .